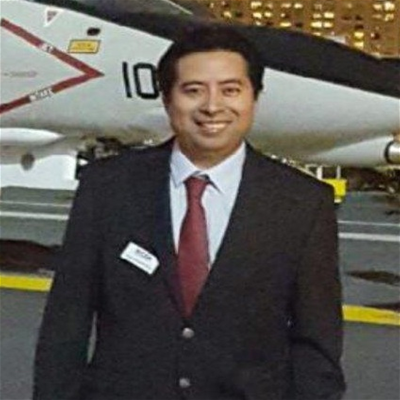 Pedro Silva
Technical Service Advisor
Pedro Eduardo has 24 years of experience in the bakery industry, starting back when he was in high school. His passion for baking grew as he learned from other master bakers, including his father and grandfather. Pedro attended community college in Santa Ana, CA and got an AA degree in Electronics Technology but his true passion was baking, and after spending 9 years in the instore business and 12 years running a family bakery, Pedro decided to join the BakeMark to share his experiences and knowledge.
Pedro is currently a Technical Service Advisor and collaborates cross-functionally with partners in product development, problem-solving, portion/cost control, market research and analysis and more!
Pedro lives in Anaheim C.A with his wife and three kids. He loves to be the favorite dad at his daughter's school, thanks to all the goodies she takes to the school staff made by her dad.
6/28/2020 11:45 AM
Room: Artisan Bakery Show Floor Demo Area